Pre-Cut Cork-Beds for HO/OO Tracks
A revolutionary, easy way to apply track beds to your layout.
Pre-Cut HO/OO scale cork-beds for UK geometry
such as Hornby and Branchline.
All cork-beds are numbered similar to Hornby and Branchline codes.
If you have a Hornby curve track R8261 or R8262, you need CB8261-2.
If you have a Hornby R8072 or 8073 Standard Point you need CB8072-3
If you have a Branchline 36-877 or 36-878 Express Point you need CB8077-8
All additional cork-beds comes in 10 packs
All curve and straight beds are designed "double sized".
You can cut from the lines to use with standard curves and straights.
Application Videos

___________________________________________________
Code: BS-HO-01 Ballast Spreader HO-OO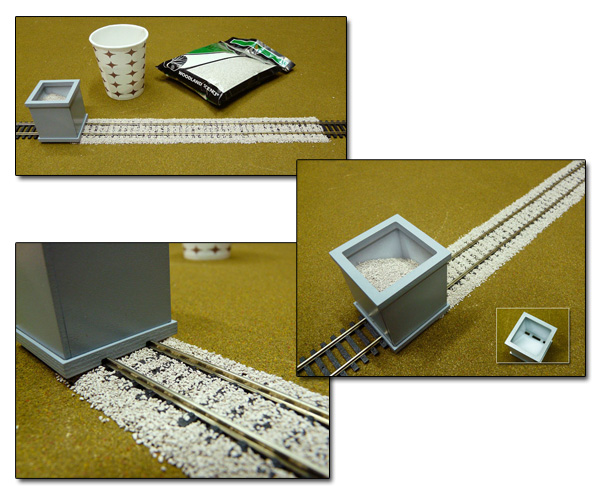 Application Video

___________________________________________________
Code: BS-N-01 Ballast Spreader N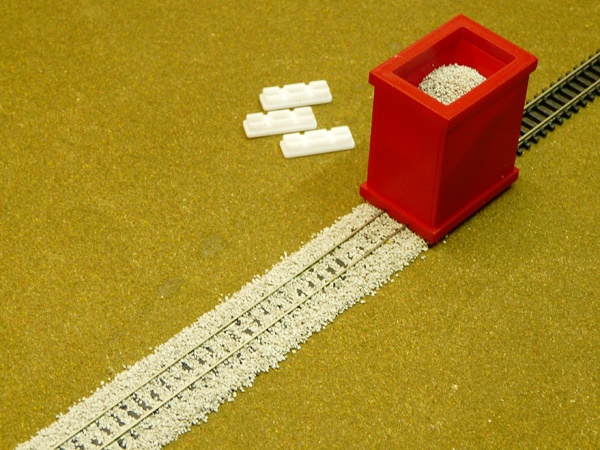 Application Video

_________________________________________________
Code: PT-HO-02 Parallel Track Tool (67 mm - 2.6")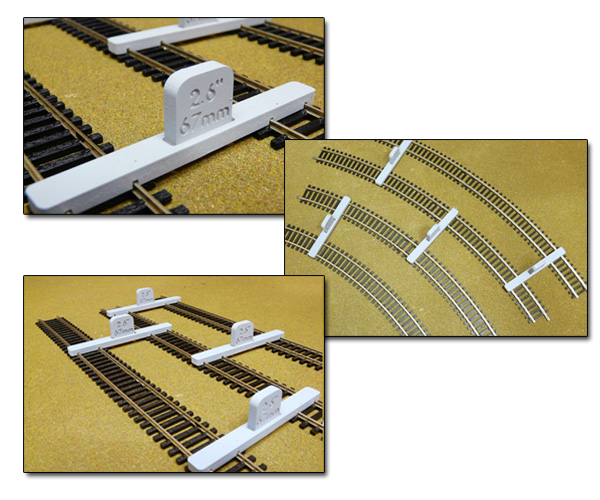 __________________________________________________
Code: PT-HO-01 Adjustable Parallel Track Tool Metric & Imperial HO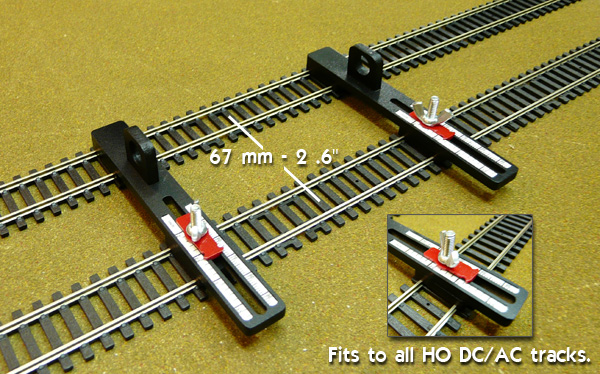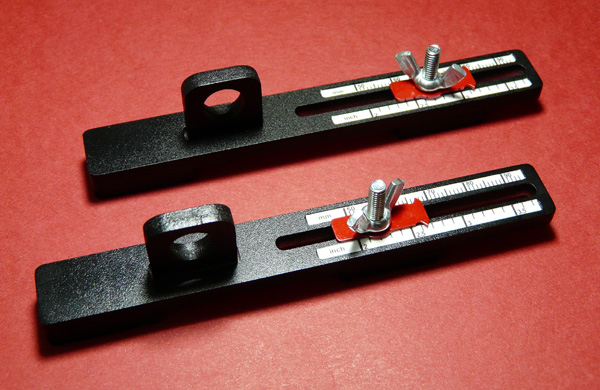 _________________________________________________
Code: PT-N-01 Adjustable Parallel Track Tool Metric & Imperial N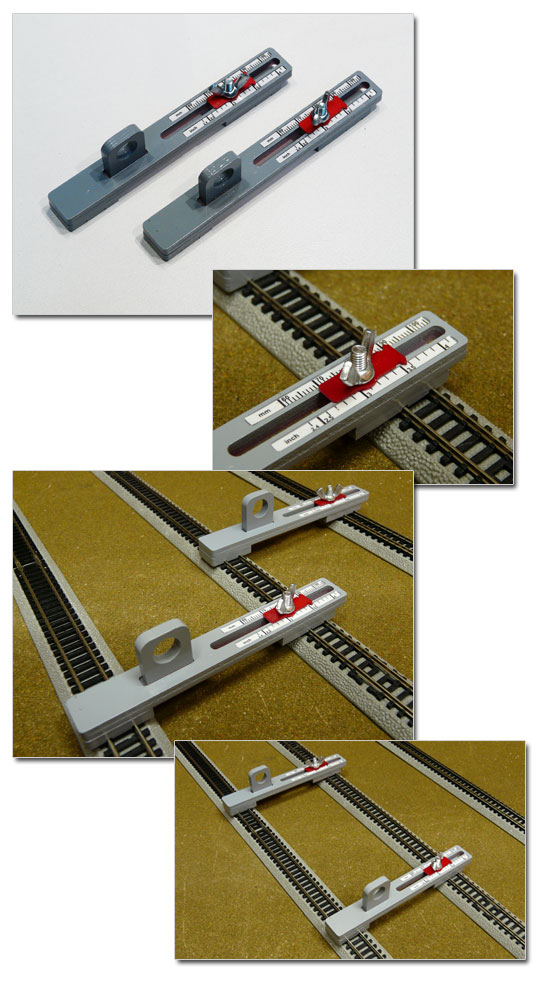 _________________________________________________
Code: FT-HO-01 Flexible Track Holder for HO-OO Tracks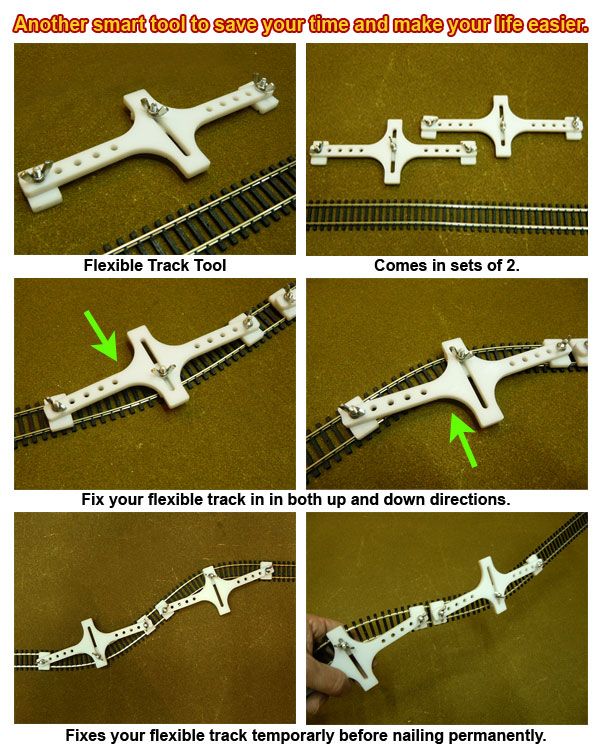 Application Video

_________________________________________________
Code: PR-SS-01 Magnetic Snap & Glue Kit Holder



Application Video

_________________________________________________
Code: BF-HO-01 Wireless Buffer Stop w/Light (DCC) HO-OO
Code: BF-HO-02 Wired Buffer Stop w/Light (DCC, DC, analogue) HO-OO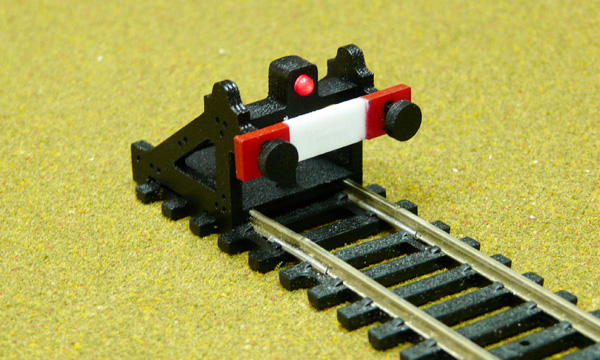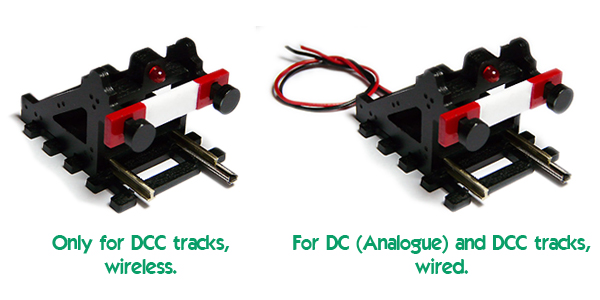 Video

_________________________________________________
Code: BF-G-01 Buffer Stop w/Light G Scale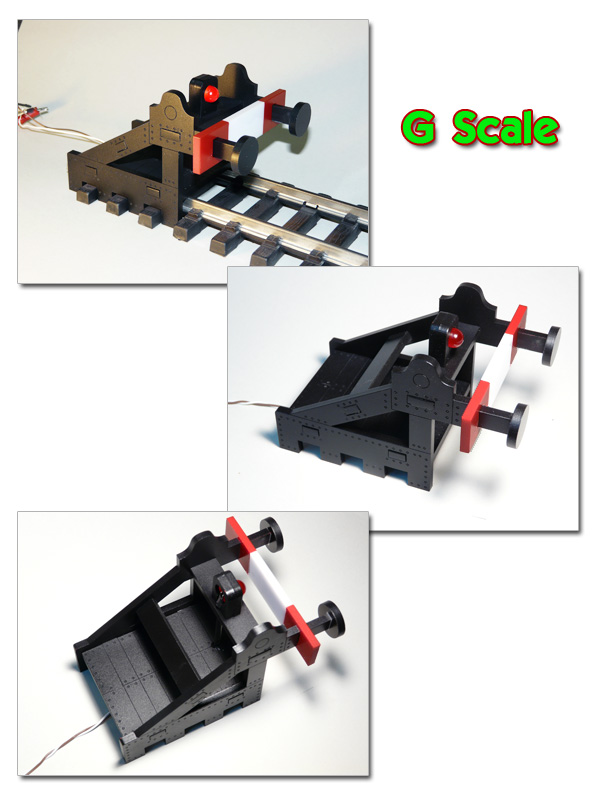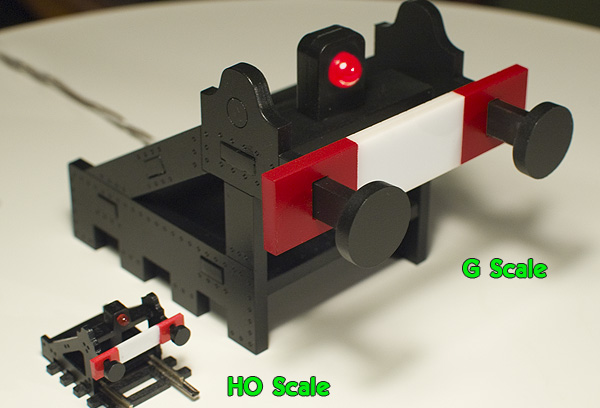 _________________________________________________

Code: BF-OE-01 Buffer Stop w/Light O Scale (Europen Buffer Type)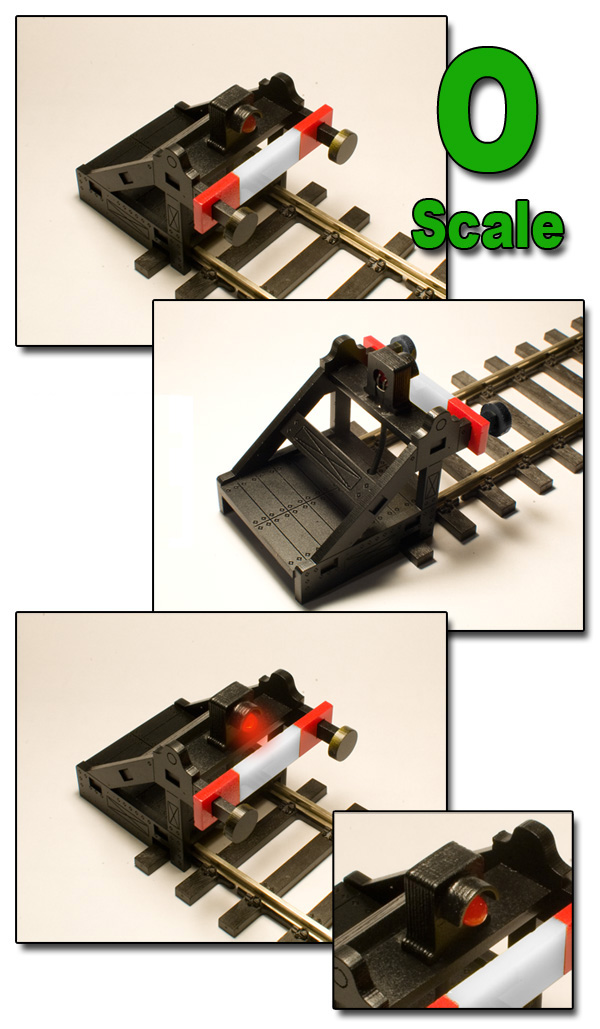 _________________________________________________
Code: BF-OU-01 Buffer Stop w/Light O Scale (Europen US Type)

_________________________________________________
Code: BS-O-02 Ballast Spreader for O Scale 3-Rail Tracks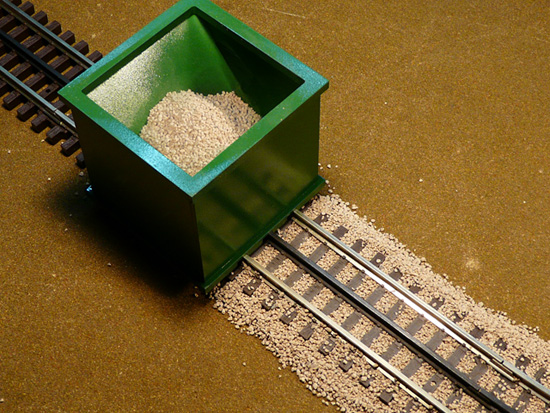 Code: BS-O-01 Ballast Spreader for O Scale 2-Rail Tracks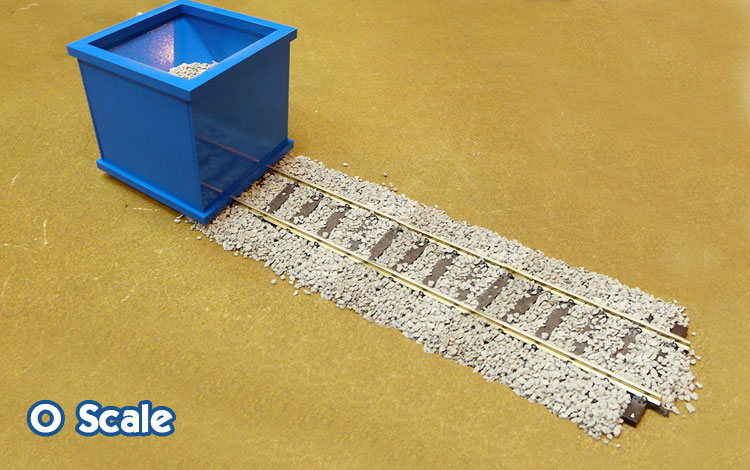 O scale 2-Rail

Application on atlas 3-Rail Track

Contact Information
Proses Elektronik San. ve Tic. Ltd. Sti.
Neset Omer Sok. Kadikoy Is. Merkezi. No: 10/106 Kadikoy, Istanbul, Turkey.
Tel: +90 (216) 418 07 08 (pbx) Fax: +90 (216) 345 14 72
e-mail: info@proses.com