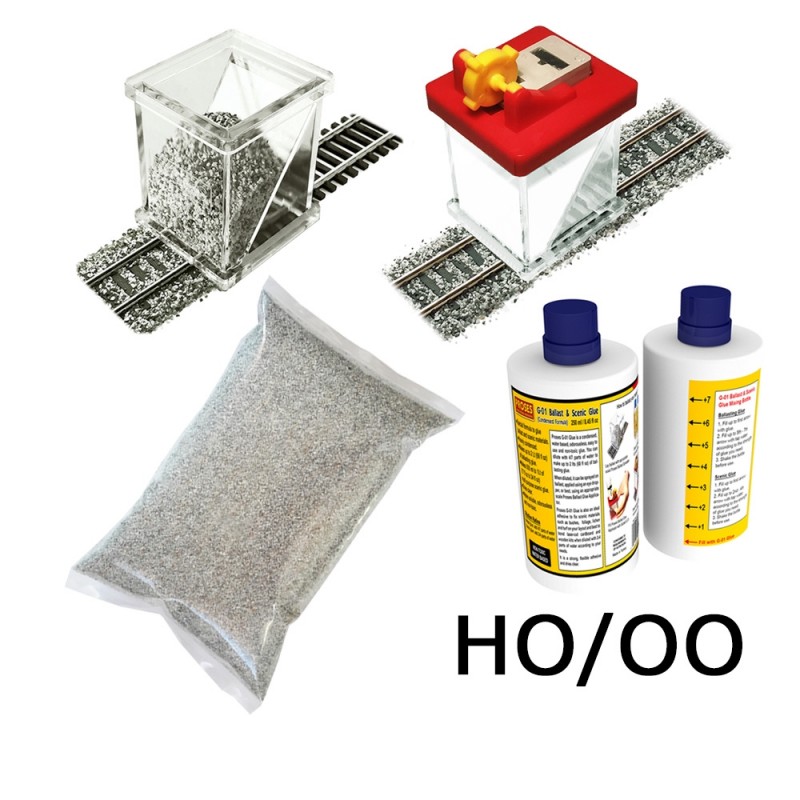 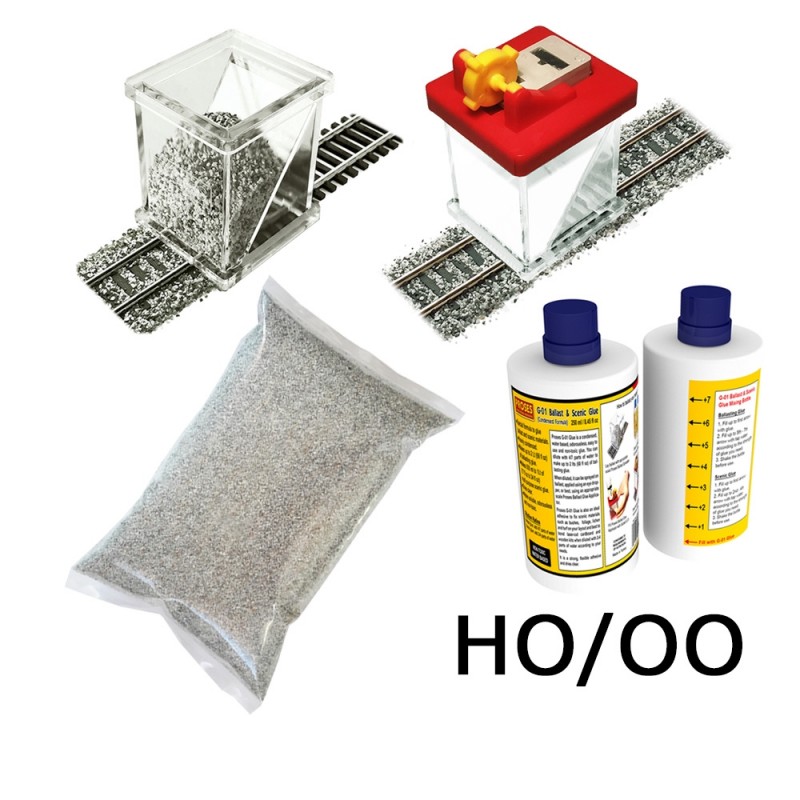 
HO/OO Ballasting Kit w/Gluer (Light Grey)
2 Kg (4.4 Lbs) Authentic Ballast Stone
250 ml (3.5 oz) Ballast & Scenic Bond which makes 1 lt/2.2 Lbs of ballasting glue or 500 ml to 1Lt of (17 fl oz to 34 fl oz) multi purpose scenery glue.
HO/OO Scale Ballast Spreader
HO/OO Scale Ballast Glue Applicator
How to lay and fix ballast using Proses tools.
No customer reviews for the moment.
Customers who bought this product also bought: